Deadline to apply: March 5, 2021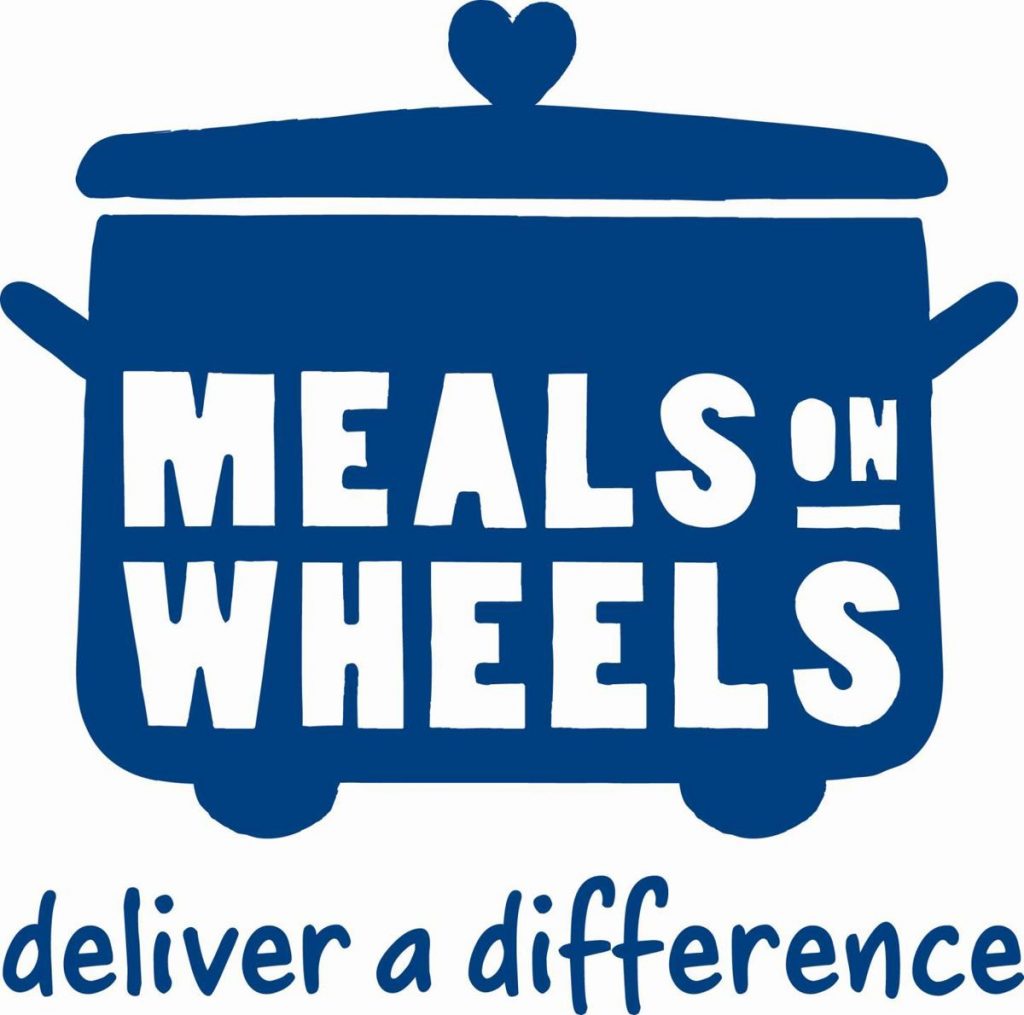 Autumn Fellowship Food Program Coordinator
Tabernacle Missionary Baptist Church (TMBC) is seeking a highly motivated and community focused Chef to manage the meal preparation, distribution, and coordination of inventory to service the Autumn Fellowship Ministry's Congregate Meals programs to home bound senior citizens, low income, and homeless community residents. This position will seek to fulfill the ministry objective of TMBC by showing the love of Christ while striving to provide nourishing, tasty and creative meals to the community we serve.
This position reports to the Deacon assigned to Autumn Fellowship Ministry Operations.
Responsibilities
Food Program Administration
Effectively Order food to service both the Homebound and Community meal programs.
Coordinate receipt of Deliveries and Storage of Bulk Donations.

Collaborate with TMBC Food Pantry lead coordinator to transfer products for distribution to the community.

Maintain record of inventory and appropriate inventory levels to service weekly feeding program. (Food, prep and delivery materials)
Monitor Kitchen staff and volunteer adherence to food safety standards and record keeping.
Provide training and oversight for assignments to Community Service Volunteers working in the kitchen and meal service area.
Maintain current Safe Serve Manager Certification
Food Preparation
Create and distribute a weekly menu of food servings for both homebound and congregate clients. *Posted on Mondays.
Effectively minimize waste and provide a variety of meal experiences for recipients based on donated products.
Assign Kitchen staff and Meal Service Volunteer daily duties.
Maintain the cleanliness of the kitchen during operation periods.
Cook meals in accordance with Michigan Food Safety Standards.
Food Service and Distribution
Oversee the packaging of meals for Homebound Seniors.
Oversee and serve meals to low income and homeless community residents.
Ensure all program participants are serviced consistent with TMBC Mission.
Collaborate with the Autumn Fellowship Administrative Assistant to ensure volunteer drivers have timely communication of food pick up times for their routes.
Other duties as needed.
Qualifications
5 Years' experience in Food Services Leadership.
3 Years' Culinary Arts training or associate Degree in Food Service, preferred.
1-2 Years' experience preparing reports.
Current Safe Serve Manager Certified or able to Re-Certify within 2 weeks of hire.
Must be able to lift 10-25 lbs., bend, and reach.
Interested candidates should email resumes to Personnel@tmbcdetroit.org or by postal mail to: Tabernacle Missionary Baptist Church – Attention Personnel Committee – 2080 W. Grand Blvd – Detroit 48208. Resumes must be received by March 5, 2021.
---
Autumn Fellowship Food Preparation Assistant
Tabernacle Missionary Baptist Church (TMBC) is seeking two (2) highly energized and team focused individuals to assist the Autumn Fellowship Food Services Coordinator with the daily preparation of the kitchen for food service. This includes movement of large quantities of food products from storage areas to the prep area; Unloading and transporting food deliveries from drop off to storage areas; assisting with the packaging of food for delivery to program participants; and cleaning the food preparation areas at the end of food service. This is a Part-Time position reporting to the Church Clerk.
RESPONSIBILITIES INCLUDE:
Food Preparation and Service

Retrieve and set up supplies for daily service.

Place large food trays on steam tables.

Assist on steam table to serve packaged meals.

Package bags for home deliveries.

Move large pots and pans.

Assist with food prep for next day service by moving frozen products to kitchen and prepare for overnight defrosting.

Kitchen Cleaning

Wash and Clean pots and pans following daily food service.

Clean steam table and stove backsplash.

Donation Deliveries – Food Transport

Assist with the unloading, sorting and storage of donations.

Inventory Control

Assist with rotation of food products to ensure inventory is used in 1st in 1st out order.

Record temperature of walk-in freezer and refrigerator daily. Escalate issues to Food Service Coordinator or Autumn Fellowship Manager.

Other Duties as Assigned
QUALIFICATIONS:
Completed 9th grade or GED certificate.
6 months experience working in a food service position or equivalent relevant experience.
Successful candidates also possess the following Key Skills and Abilities:
Works well in a team environment.
Displays good verbal communication skills.
Has knowledge of ServSafe food handling safety protocols.
Comfortably receives and follows directions from leaders.
Able to lift heavy boxes, pots, and pans over 30 lbs.
Interested candidates should email resumes to Personnel@tmbcdetroit.org or by postal mail to: Tabernacle Missionary Baptist Church – Attention Personnel Committee – 2080 W. Grand Blvd – Detroit 48208. Resumes must be received by March 5, 2021.
---
Volunteer Opportunities
Critical need for assistance with
Placing Prepared Food in Trays
Sealing Meals for Distribution
Bagging Meals for Distribution
Delivering Meals (valid driver's license required)
Choose Shifts from 1hr to 2.5 hrs/1 or more days. Meals are packaged between 10AM and 12:30PM. Drivers start delivering at 11:30AM. Days of operation Monday thru Thursday.
Training will be provided for all Food Preparation Activities
CDC Safety Standards are in place for the safety of all volunteers. Includes regular sanitation of work spaces & common areas, health screening upon entry, masks/gloves and social distancing practices.
Please join us in this rewarding effort to assist the community by providing hot meals to homebound seniors and others in need. Sign up by contacting the volunteer coordinator, Evelyn Jones at 313-898-3040. You will be Blessed!