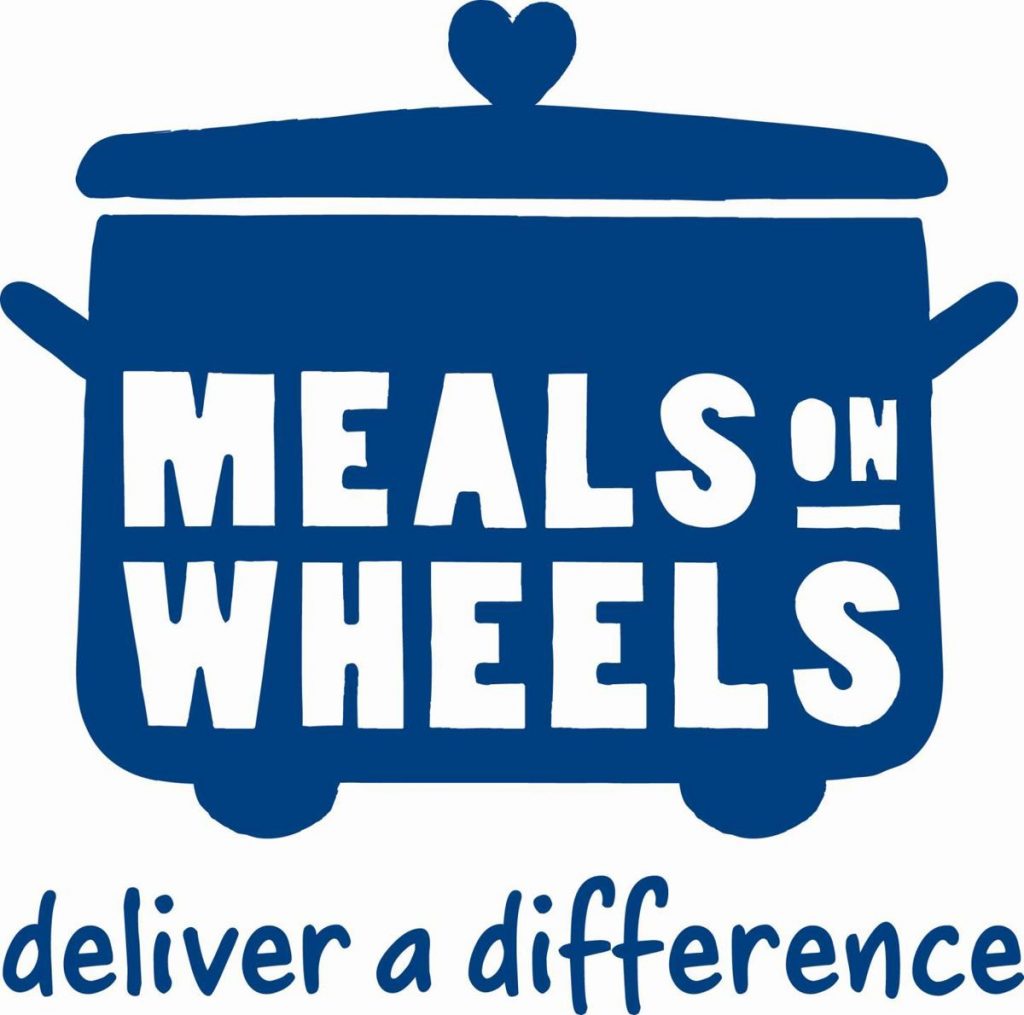 Critical need for assistance with
Placing Prepared Food in Trays
Sealing Meals for Distribution
Bagging Meals for Distribution
Delivering Meals (valid driver's license required)
Choose Shifts from 1hr to 2.5 hrs/1 or more days. Meals are packaged between 10AM and 12:30PM. Drivers start delivering at 11:30AM. Days of operation Monday thru Thursday.
Training will be provided for all Food Preparation Activities
CDC Safety Standards are in place for the safety of all volunteers. Includes regular sanitation of work spaces & common areas, health screening upon entry, masks/gloves and social distancing practices.
Please join us in this rewarding effort to assist the community by providing hot meals to homebound seniors and others in need. Sign up by contacting the volunteer coordinator, Evelyn Jones at 313-898-3040. You will be Blessed!