Deadline for submissions – February 28, 2019. Submit your ideas today!
WE'RE GEARING UP FOR
TABERNACLE'S CENTENNIAL CELEBRATION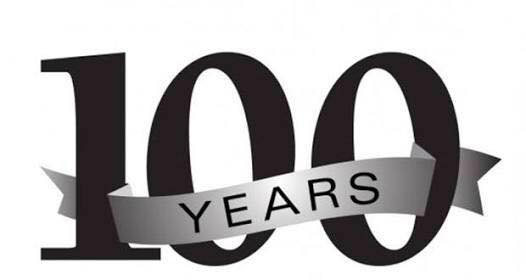 WE NEED YOU!!!!
"The Lord has done great things for us, and we are filled with Joy"  Psalm 126:3  NIV
Tabernacle will celebrate 100 years of God's grace as a church in 2020. We are profoundly grateful, excited and anticipatory of such a great occasion! It should be a special celebration. We need you, your ideas and gifts in the planning to make it a great  celebration.
---
If you have suggestions for one of the following sub-committees – please complete the online form below – no later than February 28, 2019.
For general questions or more information, please contact either Sister Tommye Hinton-Roberts or Dr. Walter McLean.
---