Centennial
History Nugget…. A Moment in Time
Centennial History
Nugget……A
Moment in Time
Did You Know?……
February, 2020
During the early winter of 1953, Dr. Jesse Jai
McNeil thought it would be a good idea to organize a young adult group at
Tabernacle to act as a stimulus for this age group. The express purpose would be to have
recreation, outings, and other wholesome activities that would expose Christian
living as something pleasurable and not something to dread. The Young Adult Fellowship was formed. After a few years, the name was changed to
Marr-O-Not Fellowship, which simply means Married or Not.
Do
You Remember…
Tabernacle's
Christian Debutante Ceremony?
The
Foot-Washing Ceremony held during the Week of Challenge?
Tabernacle's
Golf League?
---
HISTORICAL NUGGET
A Moment in Time…Did You Know?
January 2020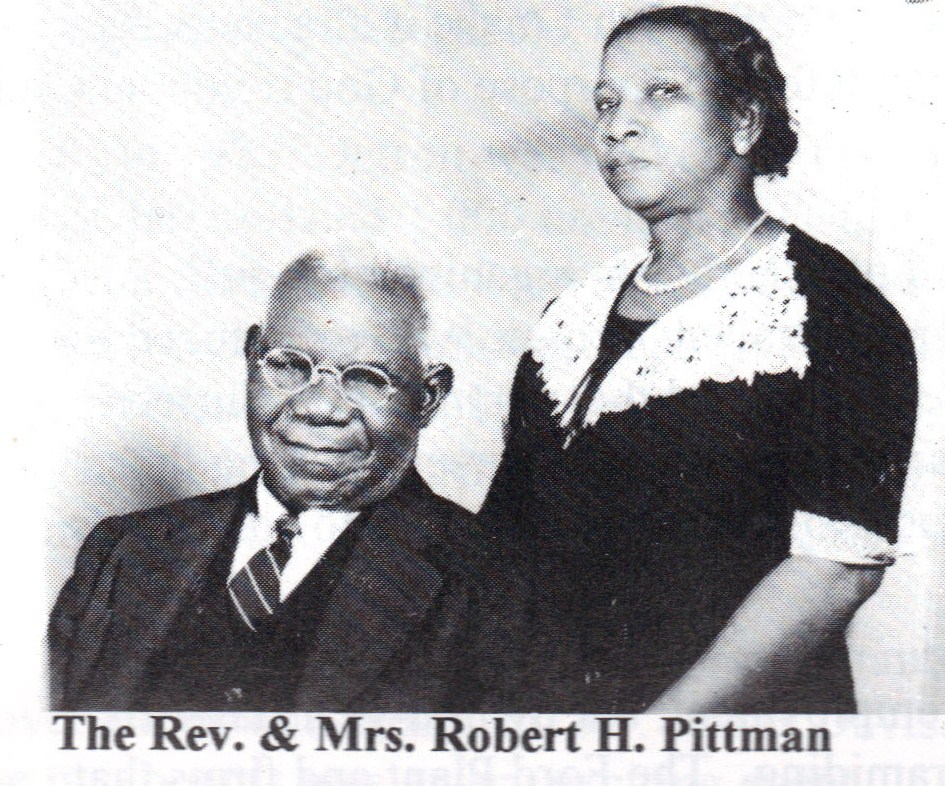 By 1946, Tabernacle had reached financial stability, and enjoyed a membership of approximately eight hundred (800) members. It owned its parsonage, was debt-free, and had $10,000 in a trust fund for an educational building. The educational building had been the dream of Rev. Pittman. Plans were drawn and all the necessary arrangements were made to start the foundation in the fall of 1946. Due to his untimely death, he never saw his dream realized.
Rev. Pittman was a gifted man. Not only did he serve as Pastor, but also as a teacher, counselor, administrator and musician. He directed the Tabernacle choir until 1935, when Charles Speights offered his musical gifts to the church. He was appointed Minister of Music, serving for nearly Twenty (20) years.
Archives of Previous Month's Historical Nuggets
---
Do You Remember?
Easter Sunrise Services conducted on Belle Isle?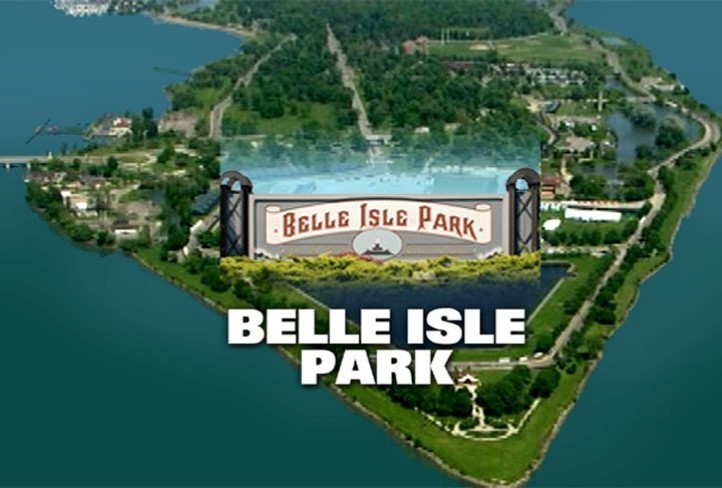 Anyone who attended the Tabernacle Child Development Center?
The Family Retreats at Bambi Lake, MI?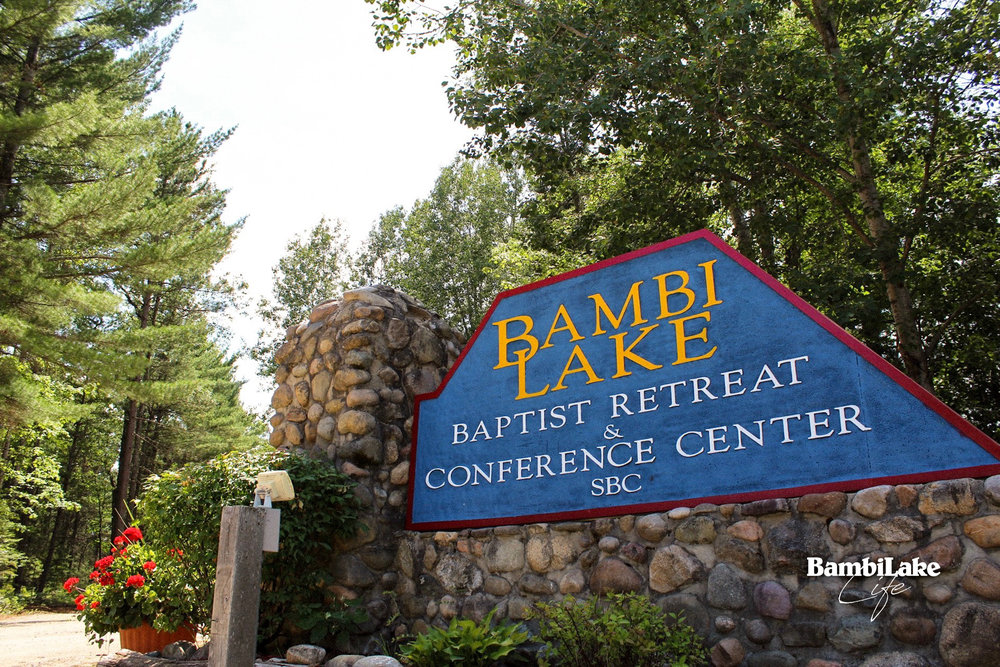 A Moment in Time… Did You Know?
December 2019
Tabernacle was founded in 1920. It was originally located in an Eastside storefront at 602 Monroe Street. Most of the original members had migrated from Cordele, GA. While still in its infancy, Tabernacle moved West to a site under construction as a new German Lutheran Church on Beechwood and Milford Streets.
In 1923, The German Church sold the structure to Tabernacle because many of its members had begun an exodus out of the community. The basement site was purchased for $27,000 to include six lots and the parsonage.