Beginning August 11, 2021
At Home Family Prayer & Study is Encouraged
(No live streamed content)
This is a great opportunity to use this time with family and in private devotions to review previous lessons, review the names of God you've learned this year, and deepen your fellowship with your families. Stay connected by reaching out to someone new each week!
If you subscribe to Tabernacle's YouTube channel you have access to review any of the recordings as a prompt for your own prayer and study time.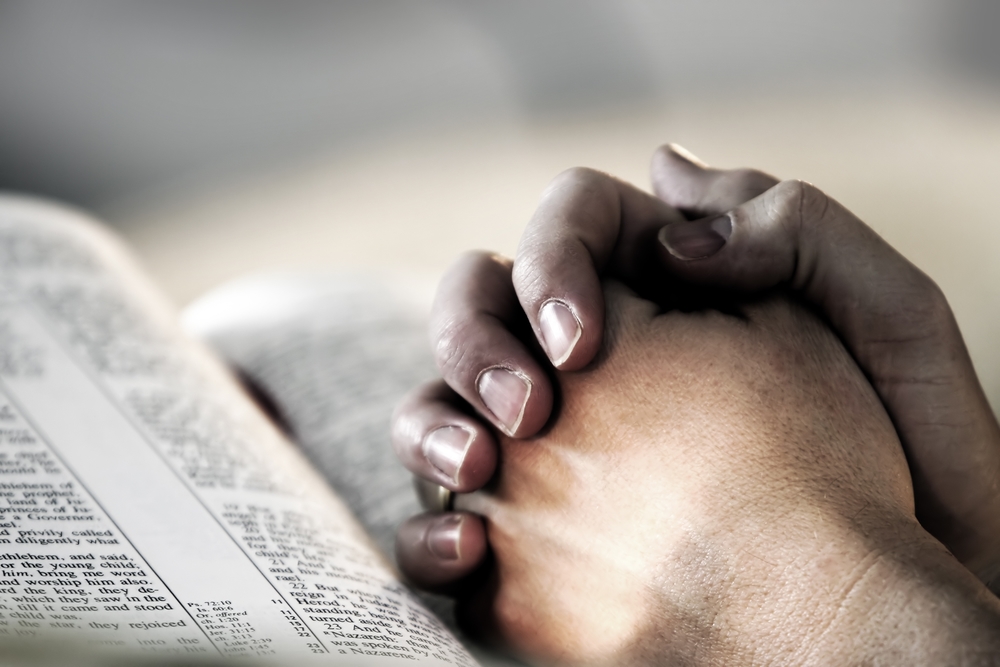 During the Summer Session, there will be no live streaming prayer and Bible study. Pastor Nathan Johnson is encouraging you to pray and study at home with your families.
Thank God for who He is. Recall one of the names of God and reflect on His faithfulness to His character.
Confess that our own sin often prevents us from intimate relationship with God.
Thank God for His forgiveness and inclusion in His plan. Pray for the ministry of Tabernacle Missionary Baptist Church, the ministry opportunities God has provided, our Pastor and ministry leaders, and the overall work of Kingdom building.
Present your personal requests to God. Pray for your neighbors. Lift your concerns to the God who is concerned for you.
Thank God for His faithfulness, His provision, and His power. Thank Him for bringing you this far and for promising never to leave you.
We look forward to praying and studying with you again corporately during CHRISTIAN EDUCATION WEEK – SEPTEMBER 21-23, 2021 – as the Lord wills!