Invitation to All Tabernacle Family and Guests
(Currently in Phase 3 of the Transition to Reopen Plan)
Updated March 31, 2022
"I will say of the Lord, He is my refuge and my fortress: my God; in Him will I trust" – Psalm 91:2, KJV
Invitation to All Tabernacle Family and Guests to Register and Return to Phase 2
In Person Sunday Worship Service Beginning Sunday April 3, 2022.
Note: Each member will need to register each week for the Sundays you wish to attend. Registration will close weekly on Wednesday evening after Pastor Johnson's Bible Study for the upcoming Sunday.

We look forward to continuing to worship virtually and adding in person worship in the weeks to come.
Register Now by Completing the Form Below for the Sunday You Plan to attend in Person Worship!!
---
Current Reopening Phase – PHASE ONE
Complete form above to register to attend worship services during appropriate phase.
---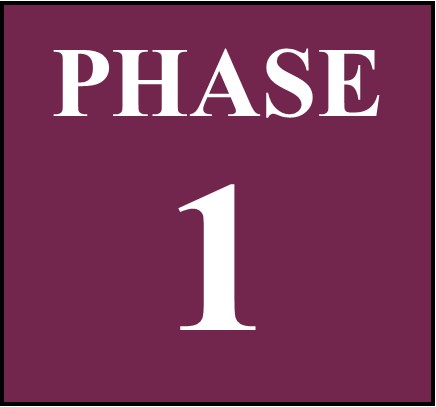 Broadcast with Leadership
Timeline: March 20, 2022
---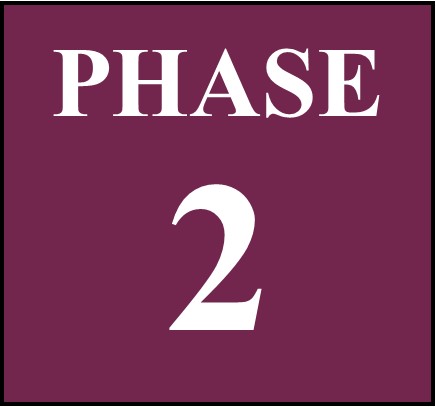 Limited Membership
Timeline: April 3, 2022
---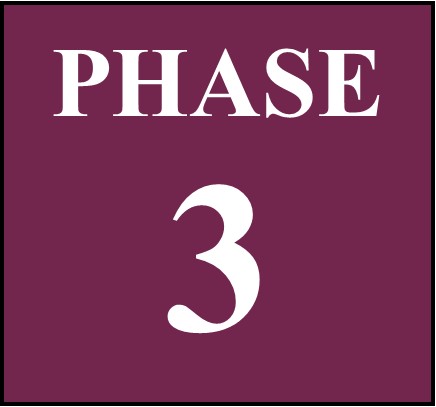 Expanded Membership
Timeline: April 17, 2022
---
Transition to Reopening Planning Team
Deacon Ministry – Executive Team
Trustee Ministry – Executive Team
Christian Education Ministry
Health Ministry
Logistics Team
Media Ministry
Nurses' Ministry
Sunday Church School Ministry
Worship Arts Ministry
For additional questions please contact Dea. Robert Friday (dearfriday@tmbcdetroit.org) or Dea. Toby Gallant (deatgallant@tmbcdetroit.org ).
---