9;30am Sunday School Streamed in Sanctuary; 11am Worship
Welcome Home to Family! No Registration Required!
(Currently in Phase 4 of the Transition to Reopen Plan)
Updated August 12, 2022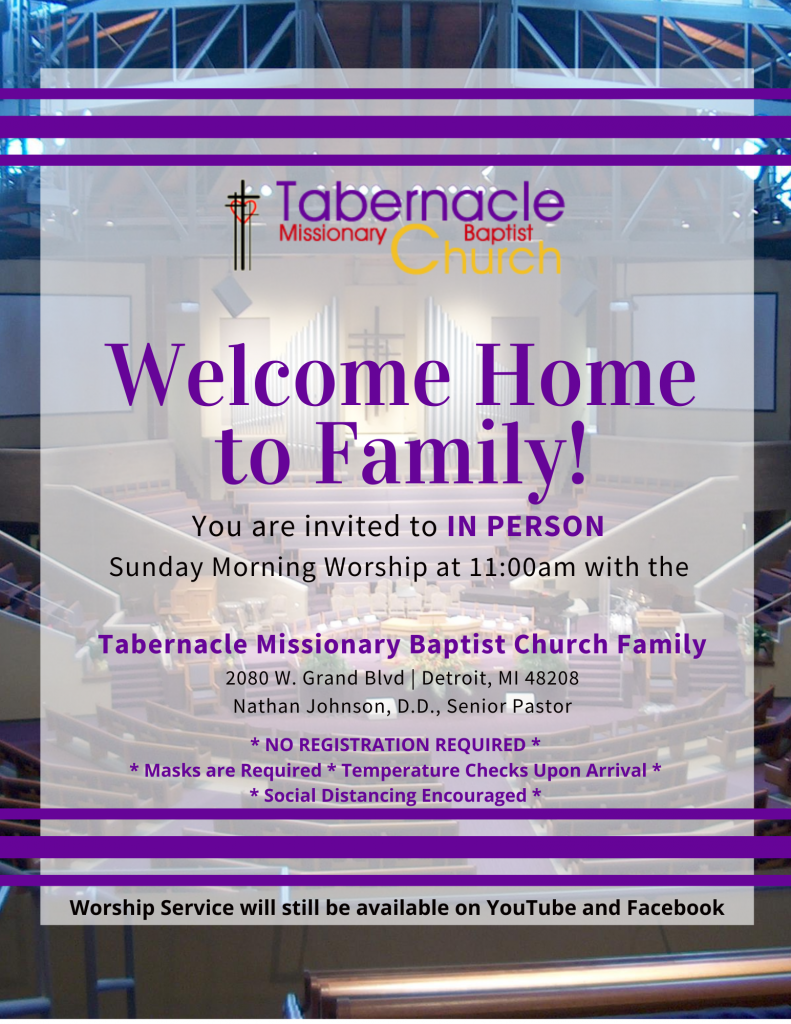 ---
Current Reopening Phase – PHASE FOUR
You are Welcome to IN PERSON Sunday Morning Worship at 11:00am. No registration required.
---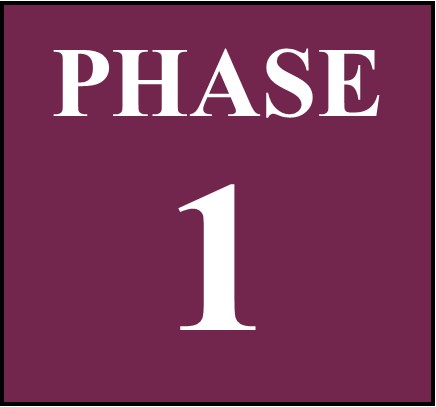 Broadcast with Leadership
Timeline: March 20, 2022
---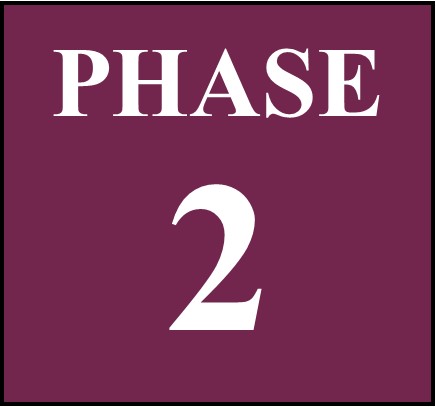 Limited Membership
Timeline: April 3, 2022
---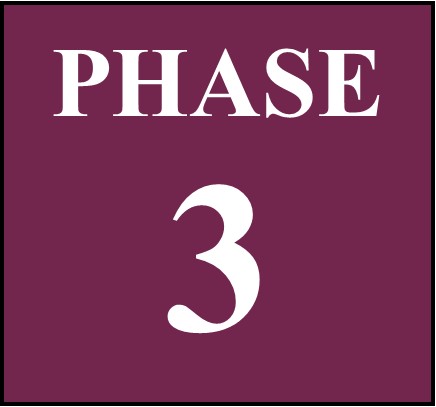 Expanded Membership
Timeline: April 17, 2022
---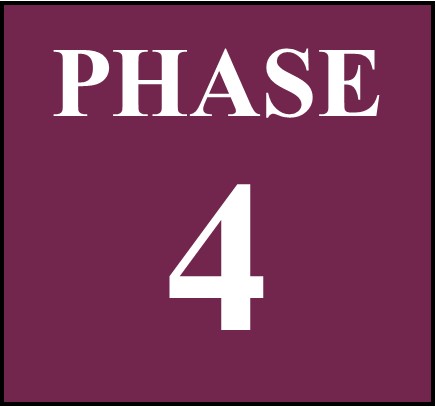 In Person Worship & Virtual Worship
Timeline: July 3, 2022
Transition to Reopening Planning Team
Deacon Ministry – Executive Team
Trustee Ministry – Executive Team
Christian Education Ministry
Health Ministry
Logistics Team
Media Ministry
Nurses' Ministry
Sunday Church School Ministry
Worship Arts Ministry
For additional questions please contact Dea. Robert Friday (dearfriday@tmbcdetroit.org) or Dea. Toby Gallant (deatgallant@tmbcdetroit.org ).
---